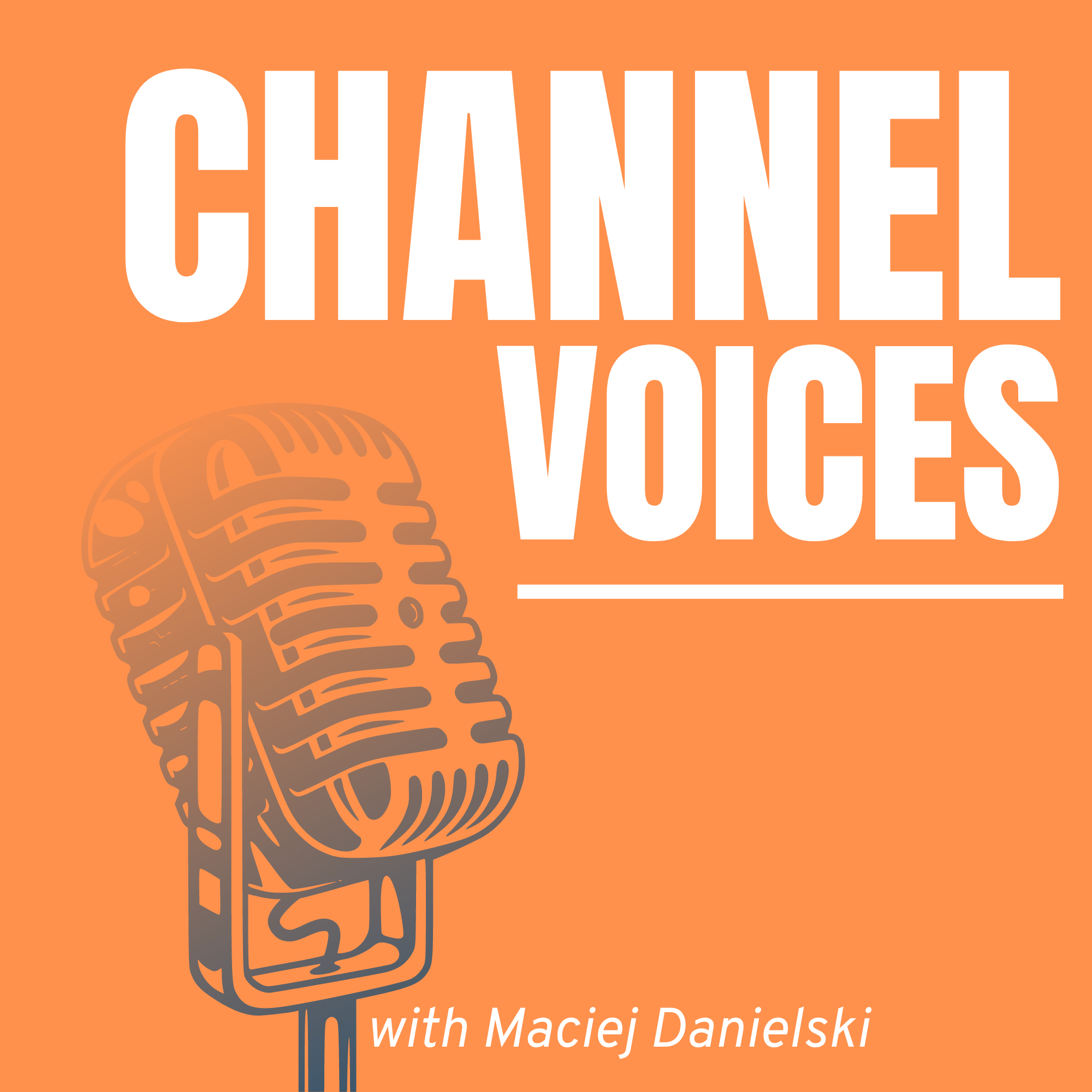 Industry insights from voices in the channel for leaders of tomorrow.

Channel Voices is The Podcast for Future Channel Leaders, where we learn the ins and outs of partner ecosystems through casual conversations with channel professionals from a variety of industries, partner types and geographies.

We Appreciate You!
With the support of our listeners, we're on course to achieving all of our goals for 2023.
Here are some of the stats we're most proud of.
20
Week-in and week-out, we plan, record, produce and edit a new episode.
2,000+
Total Downloads

So many dedicated listeners and newcomers find value in our show!
20
Guests

Channel experts and practitioners share their knowledge, best practices and trends in the channel ecosystems.
Join Our Channel Ecosystems Community on Twitter

Our community is dedicated to learning, sharing and staying on topic.
Connect with industry leaders, share insights and best practices, and stay up-to-date with trends and developments.
Whether you're a vendor, distributor, reseller or solution provider, our community is a great place to network and learn from your peers.

Let's grow together!
Join Today
Latest From Our Blog
Stay on top of the recent news with our most popular articles.
Listener Reviews
Read what other people are saying about our podcast!