About

Channel Voices
Our aim to serve a learning purpose on the ins and outs of channel partner ecosystems through casual conversations with channel professionals.
Whether you're a seasoned channel pro, just starting a career in channel or want to learn about the ecosystems, we are here to deliver just that.
Our guests share their respective channel experiences, current trends, future predictions and explain different channel Go To Market strategies among other topics.
All Episodes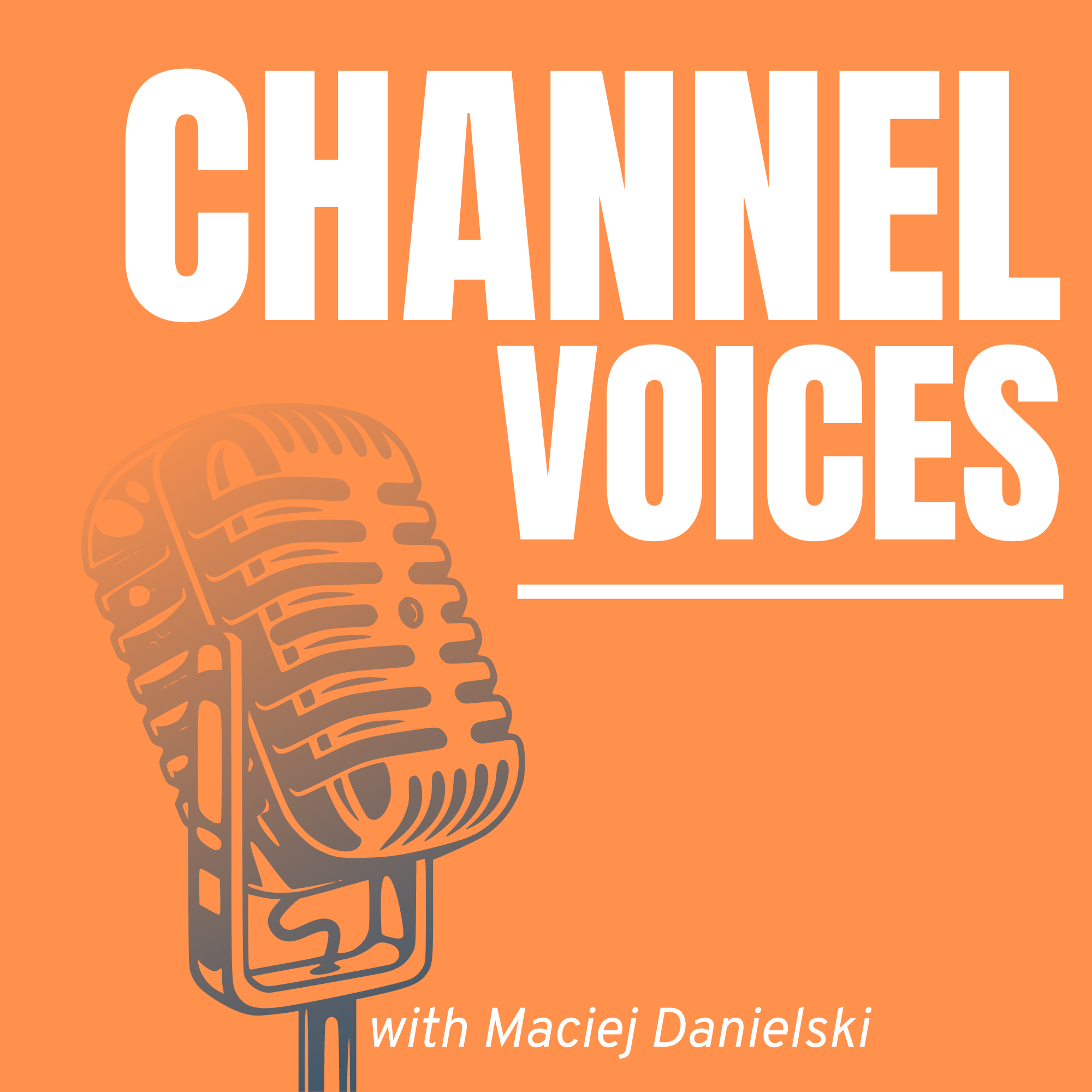 Our Community is what drives us forward.
Connect with industry leaders, share insights and best practices, and stay up-to-date with trends and developments. Whether you're a vendor, distributor, reseller or solution provider, our Channel Ecosystems Community on Twitter is a great place to network and learn from your peers.
Let's Grow Together!
Our Host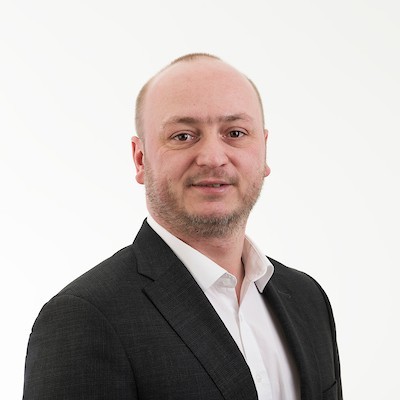 Founder & Host
Connect with Maciej on LinkedIn.
Throughout his 17+ years long sales career, Maciej has worked in, with and through channel partners.
At the start of 2020, he took on the role of WW Inside Sales Director at Channel Mechanics (Channel Enablement SaaS Platform Provider).
In this position he has the pleasure to speak with many channel professionals from diverse departments at vendor organisations but also with those just starting their company's channel GTM strategies.
All of these experiences have fed the idea of creating a podcast and highlighted the continuous need for channel knowledge sharing and education.
Reviews
What the people say about us